OBS Project Engineering Consultancy Ltd. Was established in 2013 with the objective of providing solutions in the fields of Advanced Building and Earthquake Engineering. 70% of the population lives in the earthquake region and 90% of the industry is under the risk of earthquake in our country, unfortunately, live with the reality of the earthquake every day. OBS, which has a specialist staff in the fields of structural dynamics and earthquake engineering at master and doctorate level, continuously follows the latest developments in these fields. Within the scope of engineering services provided by OBS, the latest technological developments followed day by day with the accumulation of knowledge and experience gained over the years, the solution of this engineering problem is presented in the most appropriate way. So far, safe, economical and innovative solutions, successfully completed many engineering projects that require expertise and time available OBS, having expertise in the field of earthquake engineering in Turkey, is one of the most competent companies. OBS Turkey Earthquake Engineering Society, Earthquake Insulation Association as and Seismic Retrofit Association corporate members, earthquake engineering to raise awareness of issues and improve the seismic safety technology and to disseminate plays an active role in this association. Our company continues its activities in Kadikoy, Istanbul with an experienced staff and independent consultants serving worldwide.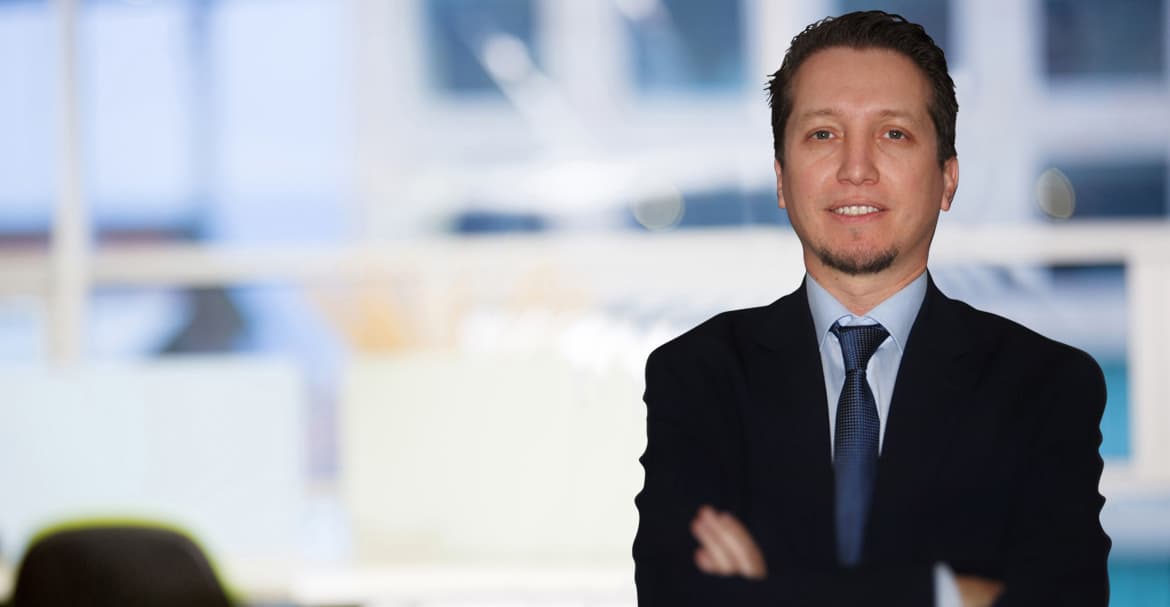 Bahadır Şadan received his BS degree in Civil Engineering from Yıldız Technical University in 2002, MS degree in Earthquake Engineering from Kandilli Observatory Earthquake Research Institute in Boğaziçi University in 2005 and Ph.D. After working in different structural engineering project companies in Turkey and Italy between 2002-2013, he founded OBS Proje Mühendislik Müşavirlik Ltd.Şti. The main fields of study are the design of earthquake-insulated buildings, the use of earthquake engineering technologies, determination and strengthening of earthquake safety of existing structures and historical structures. until today, the 2013 earthquake has taken place in isolation Association board of directors from 2015 to 2017 between the years have done Earthquake Insulation Association board of directors and has organized seismic isolation system or the spread in Turkey and many seminars and training for the implementation correctly. Turkey Earthquake Engineering Society, Foundation of Turkey Earthquake Earthquake Engineering Society Committee and the Anti-Seismic Systems International (Assisi) is a member. Turkey Earthquake Building Regulations published in 2018 "Special Rules for Design of Earthquake Effect Under Insulated Carrier Building Systems" section of the preparation committee, he has played an active role with the relevant experience and competence of the subject. He gave lectures on Tasarım Design of Earthquake Insulated Buildings "and" Earthquake Resistant Building Design olarak as a visiting lecturer at Uludağ University and İstanbul Kültür University. Since 2019, he has been working as a PhD Professor at MEF University simultaneously with his professional studies at OBS.
Our Services and Expertises
OBS offers a wide range of Advanced Structural and Earthquake Engineering services to meet the needs of its customers.
Performance Based Design and Analysis
Nonlinear Time History Analysis
Single and Multi Mode Pushover Analysis
Earthquake Hazard and Risk Analysis
Staged Construction Analysis
Seismic Protection Calculations of Non-Structural Elements (Electrical, Mechanical, Architectural Systems)
Earthquake Economic Loss Analysis of Structures (Due Diligence, PML, Insurance Risk)
Earthquake Isolation and
Energy Damping
Earthquake Isolators (seismic isolator) design and services
Seismic isolation (seismic isolation) building design and retrofit
Building design and retrofit using damper users
Earthquake Performance Assessment and Strengthening
Existing building due diligence (earthquake safety investigations)
Building retrofit projects
Risky building detection
Evaluation and strengthening of historical and masonry structures (surveying, restoration)
Seismic Protection of Non-Structural Elements (Electrical, Mechanical, Architectural Systems)
Reinforced concrete building design
Steel building design
Industrial and industrial plant design
Prefabricated building design
Wooden building design
Research and Development Projects
Earthquake Engineering Software Sales and Development
SeismoSoft Products Sales and Support (SeismoStruct, SeismoBuild, SeismoSpect, SeismoMatch, SeismoSignal)
Consulting, Design Supervision and Training
Earthquake Engineering Consultancy
Services Design Inspection (Peer Review)
Earthquake Isolation Consultancy Services
Earthquake Engineering Trainings for Institutions and Persons